Old Vicarage Nursing Home, Oswestry
Address:
Old Vicarage Nursing Home, Station Road, Gobowen, Oswestry, Shropshire, SY11 3JS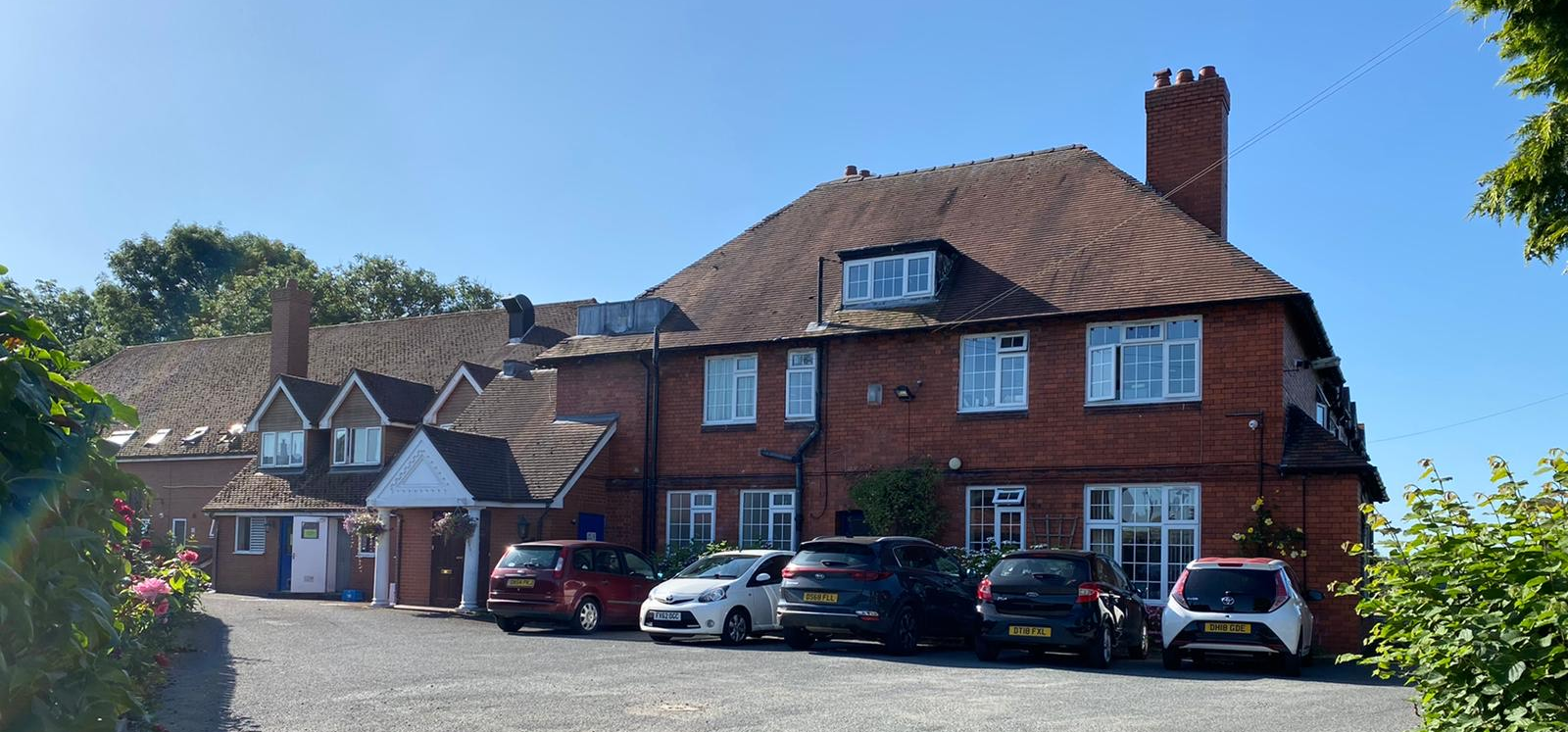 The Old Vicarage Nursing Home is situated on the outskirts of the small village of Gobowen. The home is in close proximity to local shops, a Post Office, a Dental Surgery, the local village public house and a train station. These local services are easily accessible for all who live here to enable them to continue being part of the local community.
The home is also situated to the market town of Oswestry where further services can be easily accessible should they be required. The building is a former vicarage and has been extended in recent years to provide more single rooms with ensuites.
The home has 41 bedrooms, both single bedrooms and double rooms which can accommodate married couples and siblings if required. The home has a peaceful garden area that overlooks allotments and lovely countryside; this provides an enjoyable experience to residents during the summer months.
Varied Activities Programme
One of the most rewarding aspects of what we do at Surecare is ensuring that all of our residents can continue to do the little things they enjoy or that makes life feel a little more at home. We are fully committed to spending quality time with our residents and assisting them in the participation of a variety of activities and events.
Our activities programmes are developed in a bespoke consultation with our residents in order to ensure the activities provided are person centred, stimulating and engaging.
The programme changes on a monthly basis to meet the seasons and the wishes of our residents.
From the Manager
As a team, our primary focus is to provide service users with a secure, relaxed, warm, friendly and homely environment.
It is my belief that a dedicated and knowledgeable workforce is vital to ensure best practices are achieved here at The Old Vicarage in accordance with current expectations. As a team, we pride ourselves in the delivery of holistic and good quality care and support. We always welcome new residents and their family into the home and enjoy good times with them. Should anyone wish to contact the home with any enquiries, staff will happily assist in any way.
Address:
Old Vicarage Nursing Home, Station Road, Gobowen, Oswestry, Shropshire, SY11 3JS